AKC STARTED FOX RED LABRADORS FOR SALE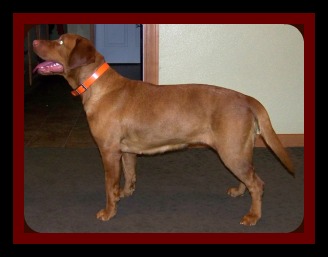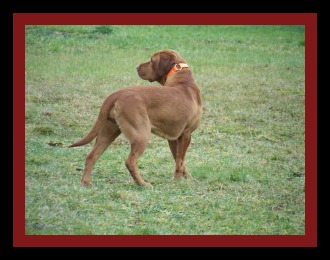 Started AKC Fox Red Labrador Female For Sale
DOB: 12-14-2009 Weight: 63 lbs Height 21″ EIC and CNM clear by parentage
Her call name is Rose. She has a lot to offer and will make a great hunting companion.
Rose is house broken, Crate trained and has completed her Basic obedience along with hunt training. She retrieves, Points, locks up on birds, great at flushing, strong swimmer and gun broken. Rose has hunted Ducks, Pheasants, Grouse and Geese.
Rose's passion is hunting and with one season down she's ready to hunt next duck season. Sit back and watch her work.
Rose comes with Full registration (due to come into heat anytime till May 2011)
www.scattercreeklabradors.com
Comments for AKC STARTED FOX RED LABRADORS FOR SALE
Average Rating





Jan 17, 2012
Rating

INTERESTED
by: Anonymous I WAS WONDERING IF YOU STILL HAVE THIS FEMALE? I AM VERY INTERESTED. YOU CAN EMAIL ME AT [email protected]
.
THANKS,
RANDY
---
Return to lab forum.